With years of experience in the printing industry, BestFlag is dedicated to bringing you the best prints and products in the industry. Working with many churches and missions all across the United States, we can create and produce all the print media and promotional display needs to help with your calling. If you don't see what you are looking for below, send us a chat, email or call us by phone so that we may help you get what you need.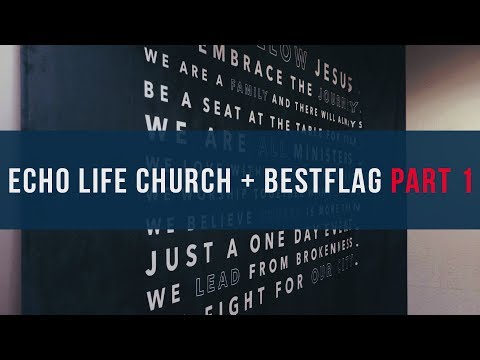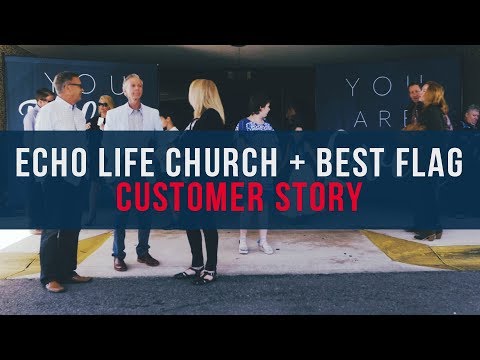 We have been so incredibly impressed with the quality of the customer service and just the variety of products that are offered.
- John Doe
I'm always really particular about color and about the product that comes out and you don't always get what you're looking at and with BestFlag it really exceeds the expectations and the customer service is really incredible.
- Suzannah Driver, Echo Life
Add verbiage here...
- Jane/John Doe